Businesses use many applications to perform their daily sales activities. Google offers several productivity tools like G-Mail, Google Sheets, and Google Calendar to help you accomplish your work. These applications are great, but what they don't offer is a way to keep all your data in one application with the ability to report on and gain insights into your data. That is where a CRM application, like AMPED, comes in. AMPED can track and manage all your activities, leads, accounts, and opportunities and provide insights into your data so you understand which processes are bringing you in the most money.
If you are a user of G-Suite and a user of AMPED, and you want a way to integrate your applications to streamline your productivity, look no further. Zapier is a tool that connects your sales pipeline with the external tools you use, all without any coding required.
Below are just three examples of how you can integrate AMPED with your Google tools.

Google Sheets is a great place to store pre-qualified leads. Whether the leads are being manually added or being pulled in from a form, it is a good place to list the contact information. Once these leads are being qualified though, where do you put them? How do you easily get them into AMPED? Setup a separate tab with all your qualified leads. Once a new row is entered in the qualified tab, they will automatically be pushed into AMPED as a lead for your sales team to start working.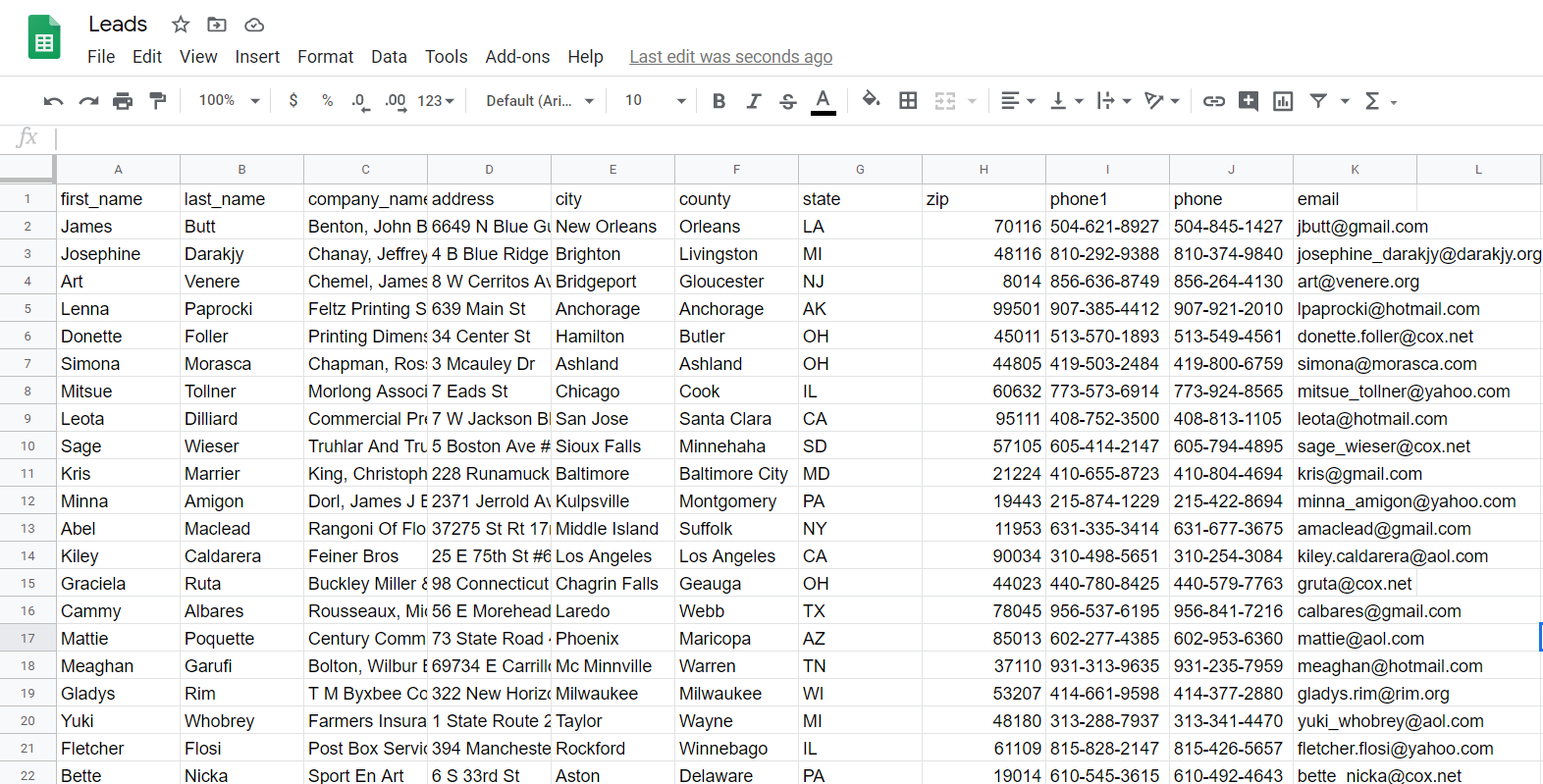 Keep your calendar up-to-date and never miss another event or meeting again. With this Zap, all your new events scheduled in Google Calendar will automatically sync into AMPED so you can properly track and manage your activities with your records. This Zap is a time saver and a great way to ensure your activity totals are accurate at the end of each week.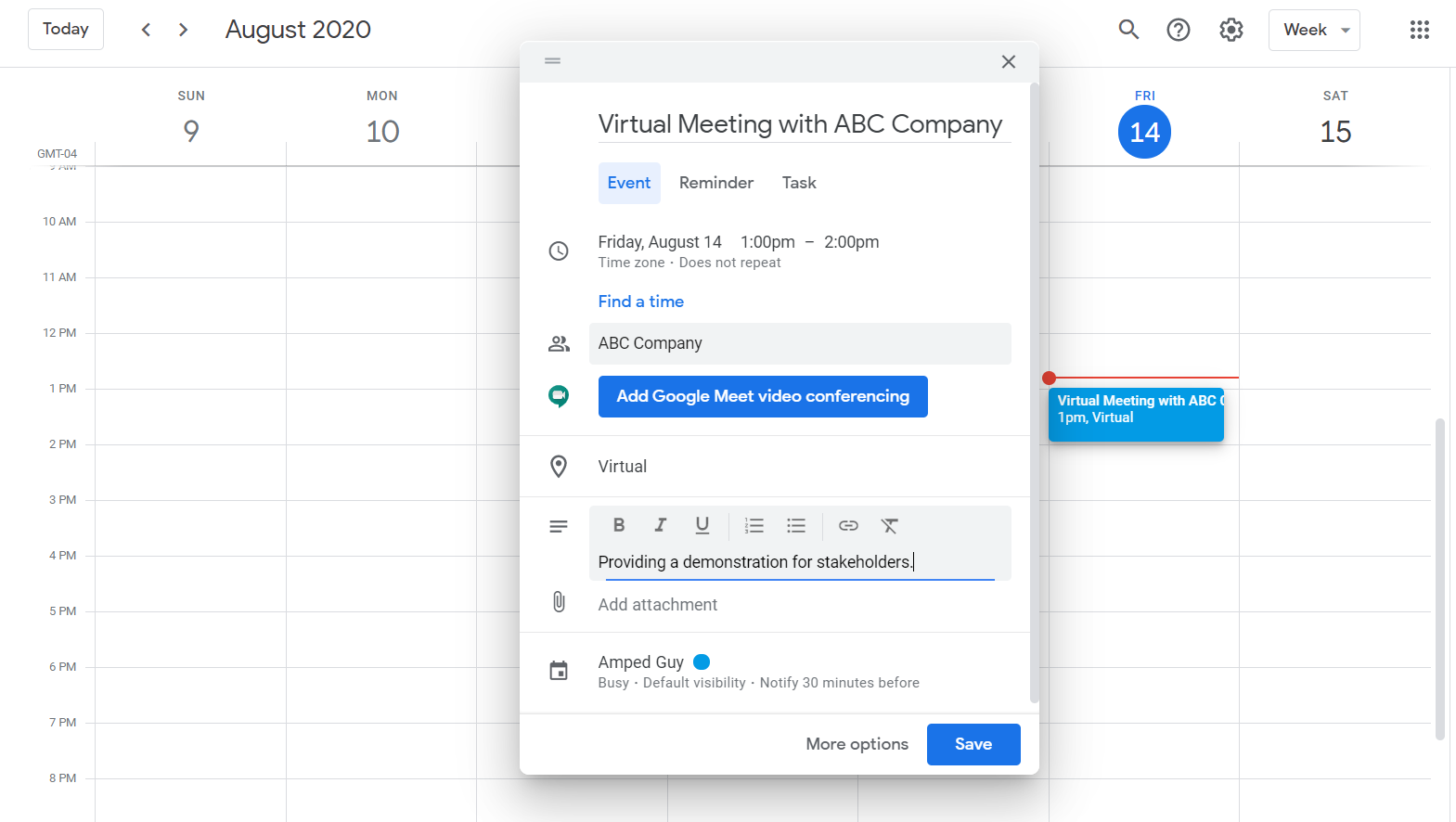 Knowing exactly when a new opportunity is added helps you start working it right away. When it comes to closing deals, speed matters. According to Resourceful Selling, "Salespeople are 21x more likely to qualify a prospect – which is the first key to closing any sale – if they respond to an inquiry within five minutes." Do not wait to act. Use this Zap to alert you as soon as an opportunity is created for you in AMPED.
Looking for more ways to use AMPED with Zapier? Learn about these three Zaps to improve your sales workflows.
Not using AMPED? Sign up for a free trial today to start using its great features. And guess what? You can even connect through Zapier with your free trial!